Services
We know that travelling is about more than just the accommodation. We can provide many other services to help make your stay with us more pleasant and simpler. Enjoy the free Wi⁠-⁠Fi connection, lobby bar and hair salon.
Concierge
Don't worry about a thing and leave it up to us. Let us know if you need:
To print, scan or copy something
To hire a car or hail a taxi
To make a reservation at a restaurant or a club
To send a letter or a postcard from your trip
To visit monuments in Prague and elsewhere in the Czech Republic
To purchase tickets to cultural events (theatre, museum admission, etc.)
Or anything else that comes to mind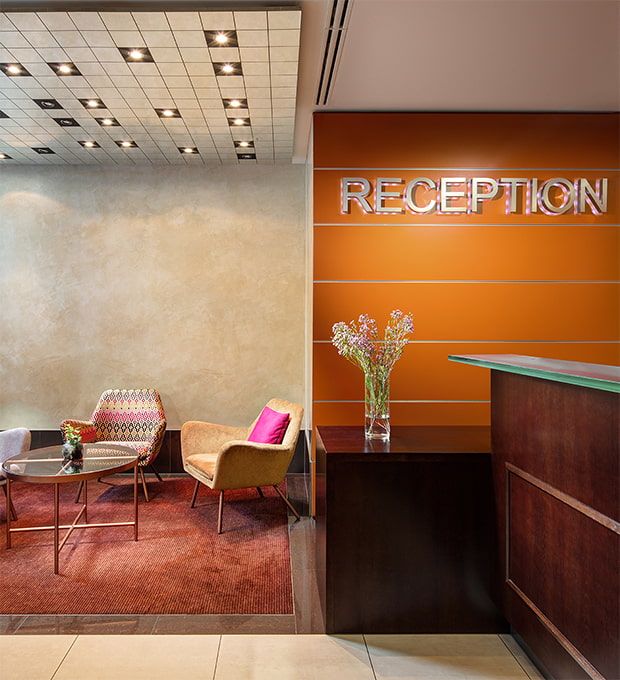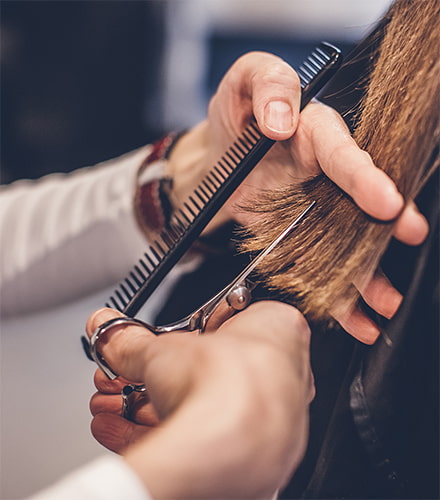 Hair salon
Give your hair the care it deserves. Have you always dreamed of changing your hair style, or do you just need a trim? Or something a bit more glamorous? Larger salons get busy and you may feel like just another item on the list. That certainly won't be the case with us. One hair stylist and one chair. All the attention focuses on you.