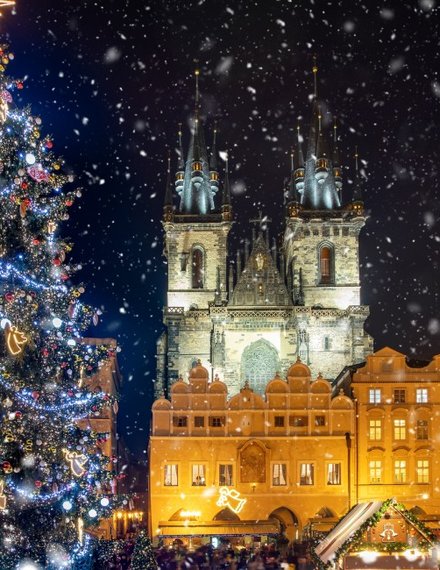 Enjoy Advent in Prague 2023
Are you going to the Christmas market this year? Buy mulled wine, mead or punch and taste traditional Christmas sweets? Don't forget the roasted chestnuts that will delight all your palates.
Take advantage of our Advent offer and book your stay now.
Accommodation for 2 nights.
Rich breakfast buffet
Map of the Advent markets in Prague
Stay in the heart of this magical city and enjoy cosy accommodation with festive decorations. Visit the Christmas markets, immerse yourself in Czech traditions, listen to classic Christmas carols, or delight the children by lighting the big Christmas tree. Book your Advent today and let the festive atmosphere come alive in Prague.
Buy